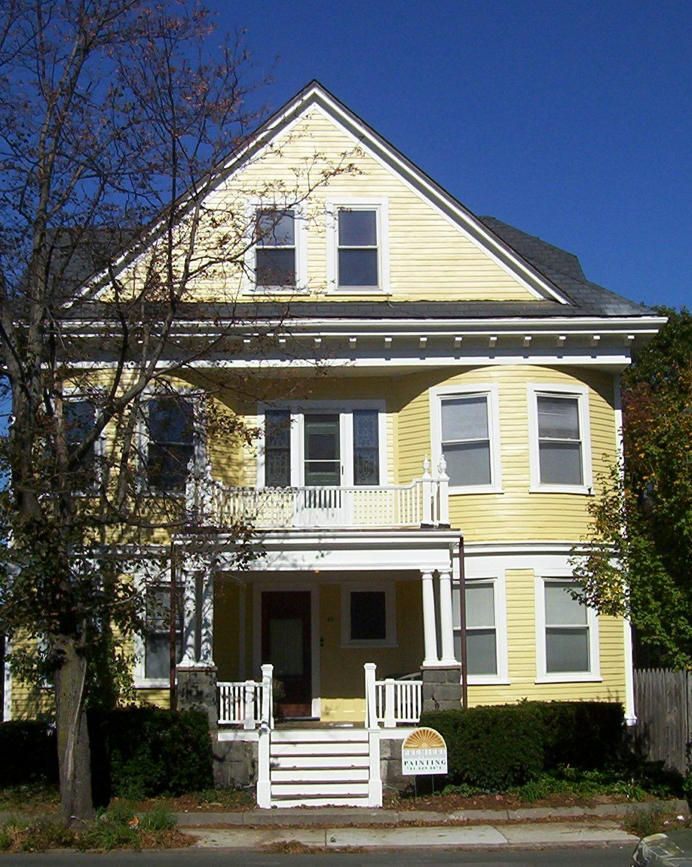 When searching for top-notch residential painters, Quincy homeowners will want the best in the business. Premiere Pros can spruce up virtually any home in the area. If you are looking to revitalize your interior walls so that the entire house radiates warmth once again, you will have come to the right place.
The Best Residential Painters in Quincy
Our professionals will be bursting with ideas on color and style. If one particular room, for example, has long suffered from drab coloring, our experts will be able to come in and overhaul the entire area. Rooms that have recently been redecorated, in fact, will likely need new color schemes. Because we use environmentally friendly paints, property owners can continue to enjoy their homes without breathing in any residual toxins. Faux finishes and murals are also available – we offer color consultations to clients who are looking for innovative design ideas.
Choosing the Right Residential Painters in Quincy
Because individuals will be working with a company that is passionate about home modification, they may want to overhaul several rooms at the same time. While families might wish to use softer tones in bedrooms and bathrooms, they might instead choose brighter colors for the living room or kitchen. Some areas of the residence, in fact, can be made grandiose with secondary accent colors. Our professionals will be able to look at the plan of action and suggest some minor technical changes here and there.
Benefits of choosing Premiere Pros
When your choose Premiere Pros for your painting project, you can expect:
Innovative ideas
High-quality workmanship
Courteous staff members
Proactive customer service
After the initial consultation has taken place, the project itself can begin almost immediately. In cases where deadlines must be met, painting contractors will ensure that the job is completed on time. When considering residential painters Quincy, residents should ultimately feel quite comfortable with Premiere Pros.