Premiere Pros is one of the more established and reliable painting companies on the South Shore with an objective to consistently provide our customers with the highest quality workmanship, fair pricing & exceptional customer service.
We are proud to be recognized as one of the top in service on Houzz 3 years in a row, in addition to being voted "Best of Braintree" since 2013.
Premiere Pros is a husband and wife and, as homeowners, they understand the importance of your investment and  are dedicated to providing exceptional service.
From outstanding, high quality workmanship that will transform your home, to understanding the needs of each homeowner, Premiere's goal is to EARN the respect and loyalty of our customers.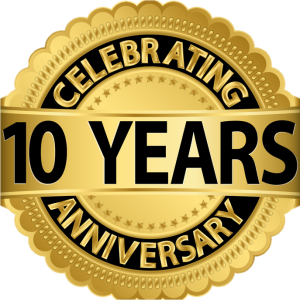 Premiere Pros has over 30 years of extensive experience with residential painting, cabinet refacing, cabinet painting and refinishing, and carpentry and is fully  licensed and insured.  Call today for a FREE ESTIMATE.
Our services include:
Interior Painting
General & Finish Carpentry
High quality cabinet refinishing, painting and refacing
Custom built-ins and Mantels
 Tradition of Excellence
Premiere Pros has delivered home improvement solutions to homeowners across the South Shore.  We are committed to superior quality, the highest standards in service and long-lasting results.  Our skilled team of professionals provides interior and exterior finishing services from painting and staining to general and finish carpentry.
Quality, Skill, Expertise
One of the best ways for companies in any industry to compete effectively, to increase customer satisfaction and earn their loyalty, is to provide an outstanding quality job and services that are supported with exceptional service.  A great definition of quality is "conforming to customer needs". It is about identifying your current and prospective customers' needs and expectations and then identifying and executing the actions that meet or exceed our customer requirements on a consistent basis.
With Joe's expertise in finish carpentry and painting, and with Kristen's 15 years in sales and marketing, the company succeeded from the outset.  In fact, this synergy of talents really sets Premiere Pros apart from other companies in the same business. Together, they give so much more in quality work and service.  Both Kristen and Joe work hard for the greatest satisfaction for their customers as they enhance their homes..  Kristen's sense of style and her knowledge of colors and interior design, give their customers a unique value through the no-charge color consultations that she offers.  She even advises on furniture placement in your rooms!  This "exceeding expectations" level of service has proven invaluable in helping customers choose a color they will love.