A Family Business
Joe: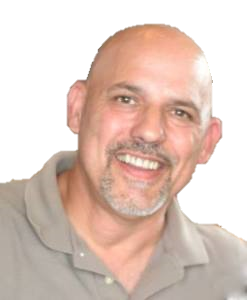 My life changed dramatically when I met my wife, Kristen in 2005 and I haven't looked back since. She had hired me to paint her daughter's room.  I had started in the trades when I was 15 years old, framing houses during the summer.  In my twenties, after having developed finer skills in the trades, I decided to try my hand making furniture and upholstery.  I made a business of it and thought it was great that I could make a living at doing something I love: just making cool looking stuff that people liked!  It was, unfortunately, a dying art;  so, I decided to break away from that after many years and re-enter into the trades, painting and carpentry specifically.  I welcomed the change, as it put me back out in the world again, seeing and interacting with people. Now, whether I'm on the job or on the road, I'm glad I made the change.   After all, it's how I met Kristen.
Kristen:
Joe was the 
 second contractor to meet with me and discuss the job in detail, helping me to understand what constitutes a quality job.  It didn't take me long to appreciate his honesty and great work ethic.  I did not realize at the time that I had just hired my future husband.
 With a background in Sales & Marketing, Joe approached me with the idea of joining forces and starting our own business together.    So I set out to create a clear vision of what I wanted to bring forward into the business — which is to provide a high level of service and develop long-lasting relationships with our customers.  I have always loved working with people, and I have a passion and love for the architectural design of homes in New England. Through continual researching of products, I have learned a lot about colors and I keep abreast of the latest trends and styles to enhance people's homes.  Whether we make a simple changing of color for a room, or I am helping our customers pick out tile or lighting fixtures to complement the color scheme, I love the joy it brings to homeowners when they see their room transformed.
Jaden: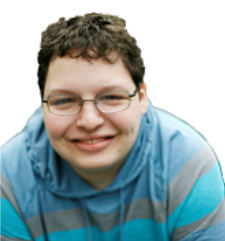 I had some trouble finding a job and I thought about working for Joe and I liked the idea of helping out.  Knowing how my stepdad is and how he runs his business, it seemed like a great opportunity for me.  I like being part of a family business and I really appreciate the opportunity. It's given me the chance to prove myself and i like being able to earn money and feel more independent..