Our Services
Being the best in our field means that we are committed to every project. We have creative ideas that help bring your vision to life.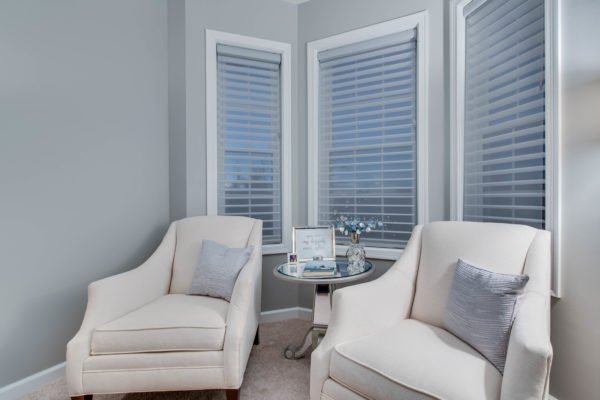 With strict attention to detail and a conscientious approach, every aspect of every job is of utmost importance.
About Us
Premiere Pros is a husband and wife team who understand the importance of homeownership and work closely with each customer to offer innovative solutions with a cost-effective approach.
Fully licensed and insured, serving the greater South Shore area, Premiere Pros has had the distinct pleasure of being awarded 'Best of Houzz' consistently since 2014.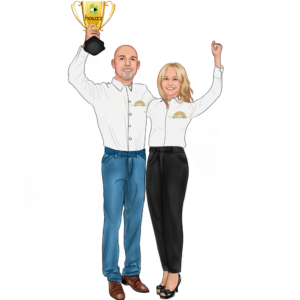 What our customers say
I just wanted to let you know how happy we are with our kitchen cabinets. Joe and his guys did an amazing job. We are very happy with the end result. It was an amazing transformation. We can't thank Joe and Kristen enough for their hard work. It was a pleasure to meet the both of them. They are a great team, with great ideas/suggestions and very knowledgeable. Thanks again! M. Keefe, Pembroke Joe and Kristen run a top notch business! Kristen is prompt and courteous and gave me some great ideas on how to design my new bathroom cabinets as part of my bathroom remodel. What I liked most about dealing with Kristen is that she didn't try to sell me on going with them, but rather, she presented options and even told me to consider buying them on line because of the size. In the end, I went with them because I felt they both deliver good old fashioned, honest, service and my cabinets look awesome! Joe had to come back for a slight adjustment on one of the doors and quickly fixed it. They both have a warm and customer-caring attitude. I would so rather do business with them than going to a Big Box store which is impersonal and doesn't deliver the quality craftsmanship you'll get from Premier Pros. It's a well run family business with professional values. Highly recommend them. M. Balboni, Stoughton Kristen, Joe & Tim did a fantastic job. Painted old oak kitchen cabinets and counters with glass panes. Installed new hardware and it looks like a brand new kitchen. Great quality, very professional and helpful in making recommendations that saved us some $'s. Very respectfully of the house and left it spotless at the end of each day. Highly recommend. W. Dinicola, Norwood We had kitchen cabinets refinished , new granite countertops with backsplash installed, new wood tile flooring . The old outdated wallpaper was stripped and walls and trim painted. The team was excellent . We are very pleased with the results! It looks like a new kitchen! R. Foley, Milton MA We recently had our kitchen cabinets painted and we truly feel like we have a brand new kitchen. There were two gentleman, one who removed all the doors and painted the boxes in our house and another who handled the doors in the shop, installed the completed doors, and performed an extensive final touch-up in the house. They were each clearly perfectionists and did just a beautiful job. Some of the detail in our cabinetry stands out even better than it did before. L. Morancy Weymouth MA We hired Joe and Kristin to paint our 25 year old natural maple kitchen cabinets. The cabinets were in good enough condition that we just did not want to have the cost and inconvenience of installing new ones. We hesitated on this project for 2 years because we couldn't find anyone who would paint the doors off-site. We found Premiere pros on line and gave them a call. Kristin came down in a few days and was so much help to me in choosing the right color for my bottom cabinets. The job was done professionally and done well. Workers always showed up on time,were courteous and knowledgeable Our cabinets are beautiful. My husband who is very meticulous praises the work done. We are so happy with the results. Thank you Joe and Kristin. P. Johnson Whitman MA