We believe, first and foremost, in building long-lasting relationships with our customers.  With a genuinely caring approach to every project, we work closely with our customers to help identify their priorities and needs, and how we can best assist them in obtaining their goal.    Our talented and experienced team members are vital in maintaining this objective.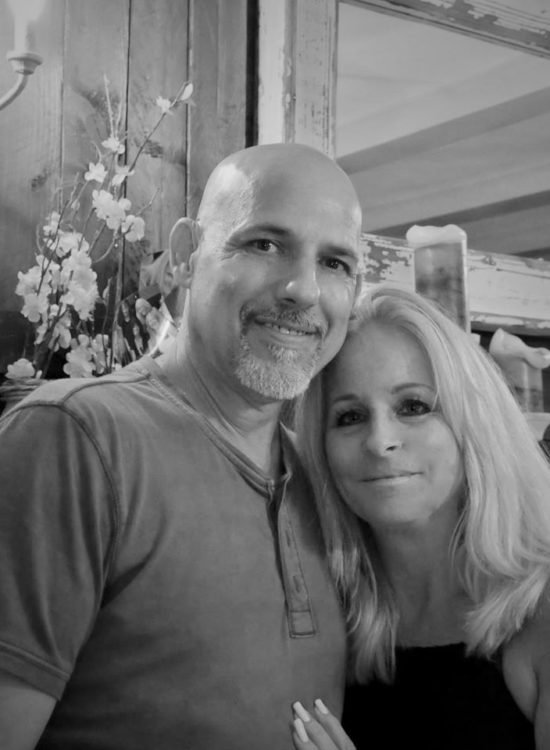 Joe and Kristen Hernandez met in 2005 when Kristen hired Joe's company to make some improvements to her home. His attention to detail and commitment to the quality of workmanship caught her attention and respect. Married two years later, they partnered to build a business on their shared principles of quality, workmanship, and thinking of their customers as family. Their passion for improving homes to the requirements of their customers, and to developing long-lasting relationships drives their day-to-day work ethic. Read their full story here.
Like her dad, Joe's daughter, Mia, the mother of two energetic and wonderful boys, brings a can-do attitude and dedicated approach to everything she does. With a sense of pride, Mia's meticulous attention to detail is a crucial part of our cabinet painting process. We put Mia in charge of spearheading each project, to keep the team working efficiently.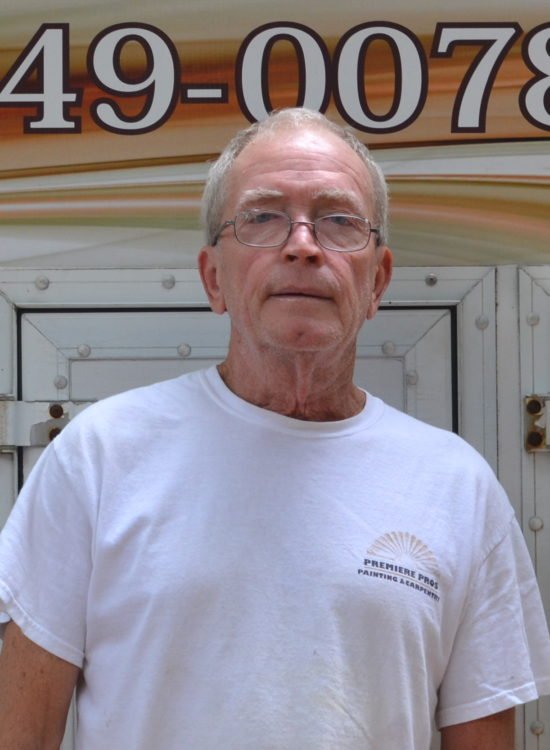 Stephen has been a Manomet resident for more than 40 years. He and his wife have two daughters, 4 grandchildren and a great grandson! When Stephen is not in the shop, he is an avid sports fan and enjoys swimming in the ocean. With over 25 years experience, Stephen enjoys the satisfaction that comes from producing high quality finishes.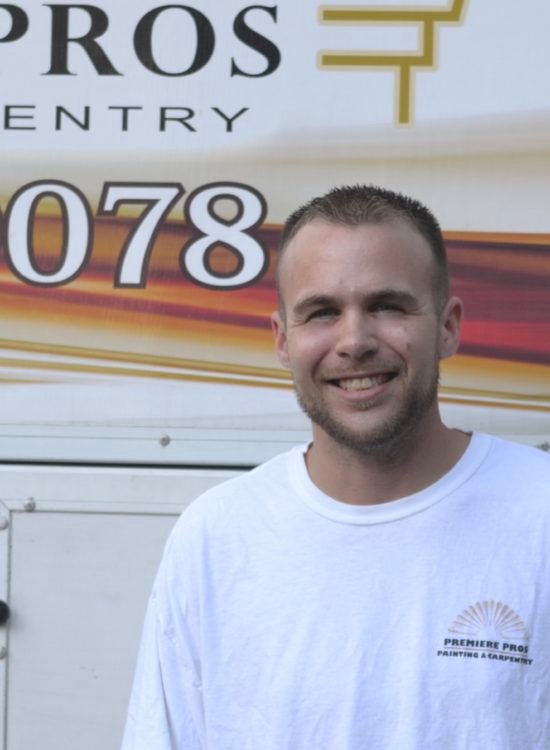 With an abundance of energy and care, Jonathan has been a great addition to the company and has over 5 years experience in the trades. Jonathan has 2 beautiful children and devotes his spare time to his family.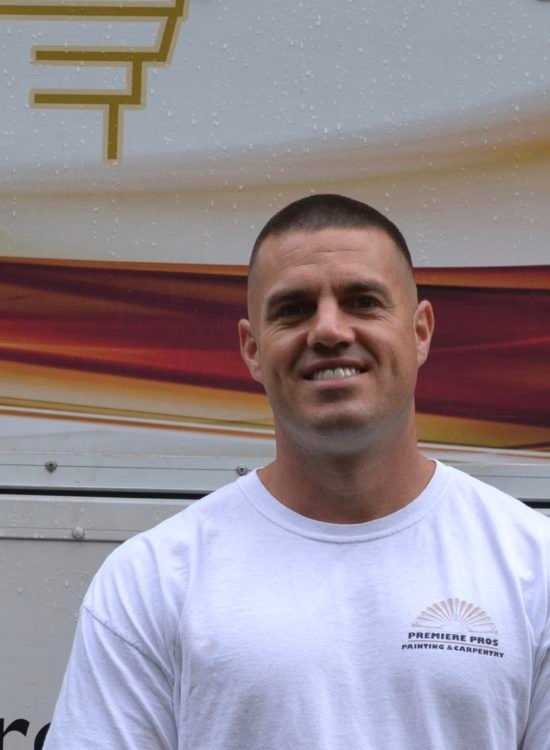 Joe proudly served in the marines and is now living in S. Weymouth. He spends a lot of his time in the outdoors, whether it's hiking, hunting or fishing. He loves doing any work that involves working with his hands and has over 15 years experience in the trades.
Kristen's son, Jaden is responsible for keeping the shop clean and organized and assisting the guys on the job. Jaden's happy-go-lucky attitude and sincere desire to do well, leaves an indelible impression with all our customers.
Our loyal dog, Copper. He keeps the guys on their toes!